Want to take good care of your skin after sunbathing? Find out which products to choose!
Details
If you want firm and smooth skin, find out what body wrapping is!
Details
Does your skin dry out easily? Is it rough, unpleasant to the touch and unsightly? Learn the 3 principles of dry skin care that you can apply at home.
Dry skin of the face and body is quite a troublesome problem. When in contact with water or cold air, such skin quickly becomes dry. However, there are ways to remedy this. Proper and regular skin care can help keep skin in good condition. Here are 3 rules of dry skin care.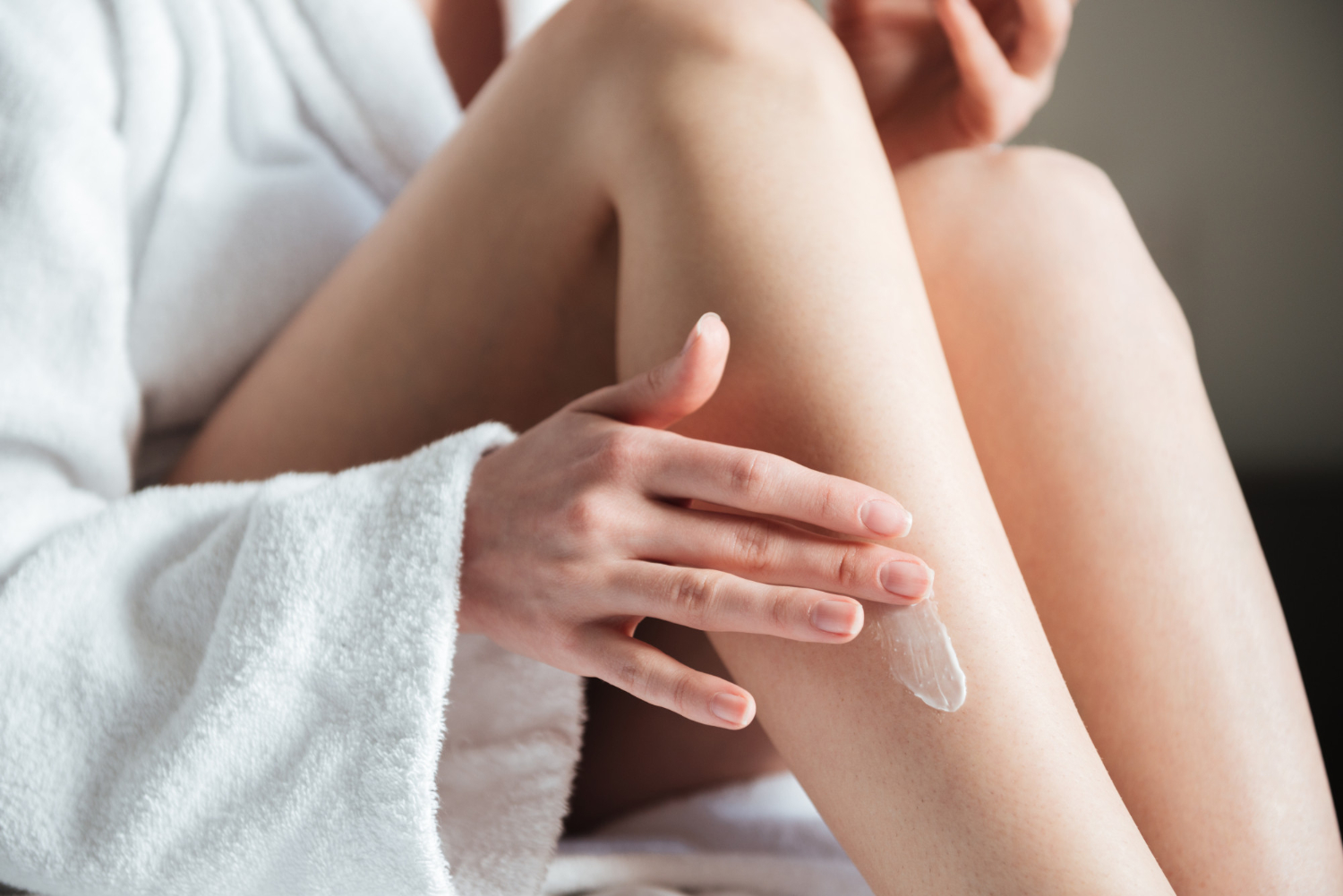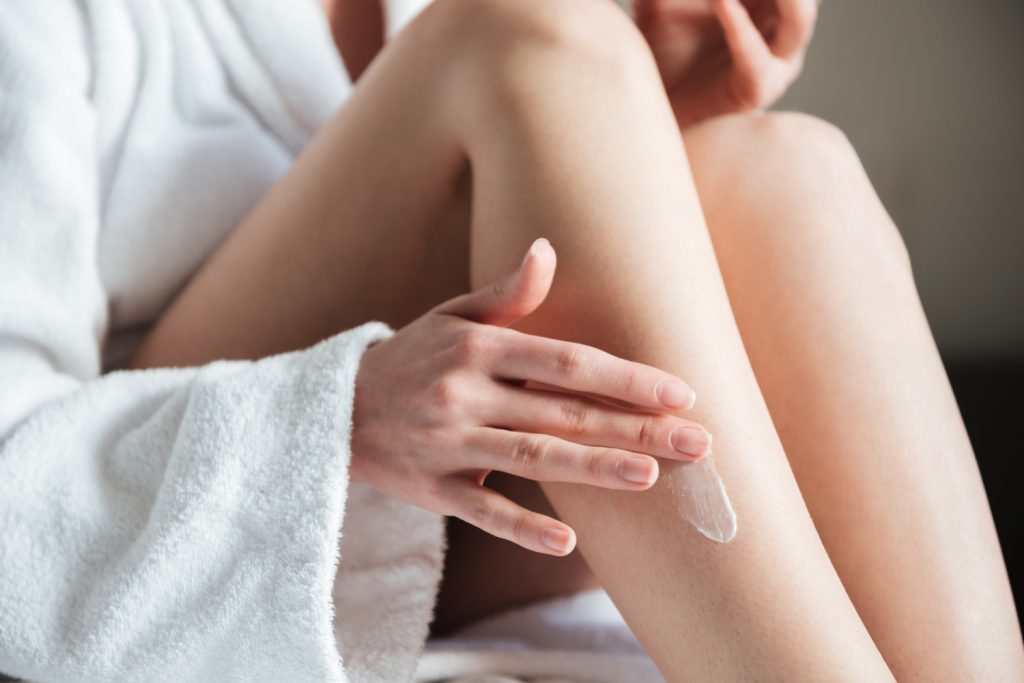 1. Bath or shower – don't soak your skin too long!
Too much water in contact with the skin dries it out and strips the skin of its natural oils. Both the shower and bath should not last longer than 15 minutes. It is good to finish washing with a dose of cold water, which will stimulate the skin cells, help firm it and positively affect the whole body
2. Use a gentle enzymatic scrub
This is a treatment that helps exfoliate dead skin cells, thus stimulating the skin to produce new, healthy cells. It is very important to choose the right type of scrub. In case of dry skin an enzymatic peeling will be suitable, as it is delicate and, as opposed to granular peels, it does not affect the skin mechanically – it removes dead epidermis non-invasively.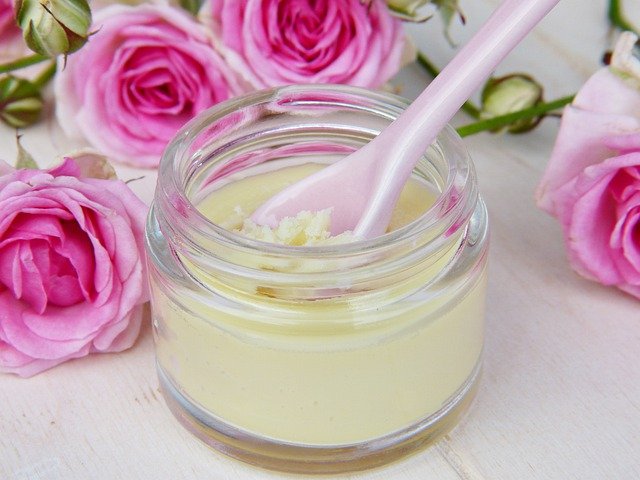 3. Intensely moisturize your skin at night
Sleep is a time when the skin has the opportunity to regenerate properly. These few hours, during which we do not perform any activities, is the best time to apply intensive moisturizing cosmetics. Masks, oils based on aloe, seaweed, or shea butter applied regularly to hands, feet and other dry skin areas will help keep the skin in good condition. On the face, on the other hand, it is good to apply a portion of moisturizing serum with hyaluronic acid.
Details